Hemsworth Music Centre is a vibrant, lively place where young musicians meet every Saturday morning to enjoy, create and expand their musical skills through playing together in various ensembles. Several concerts are performed throughout the year and are a very important part of developing skills, confidence and self-esteem in a musician.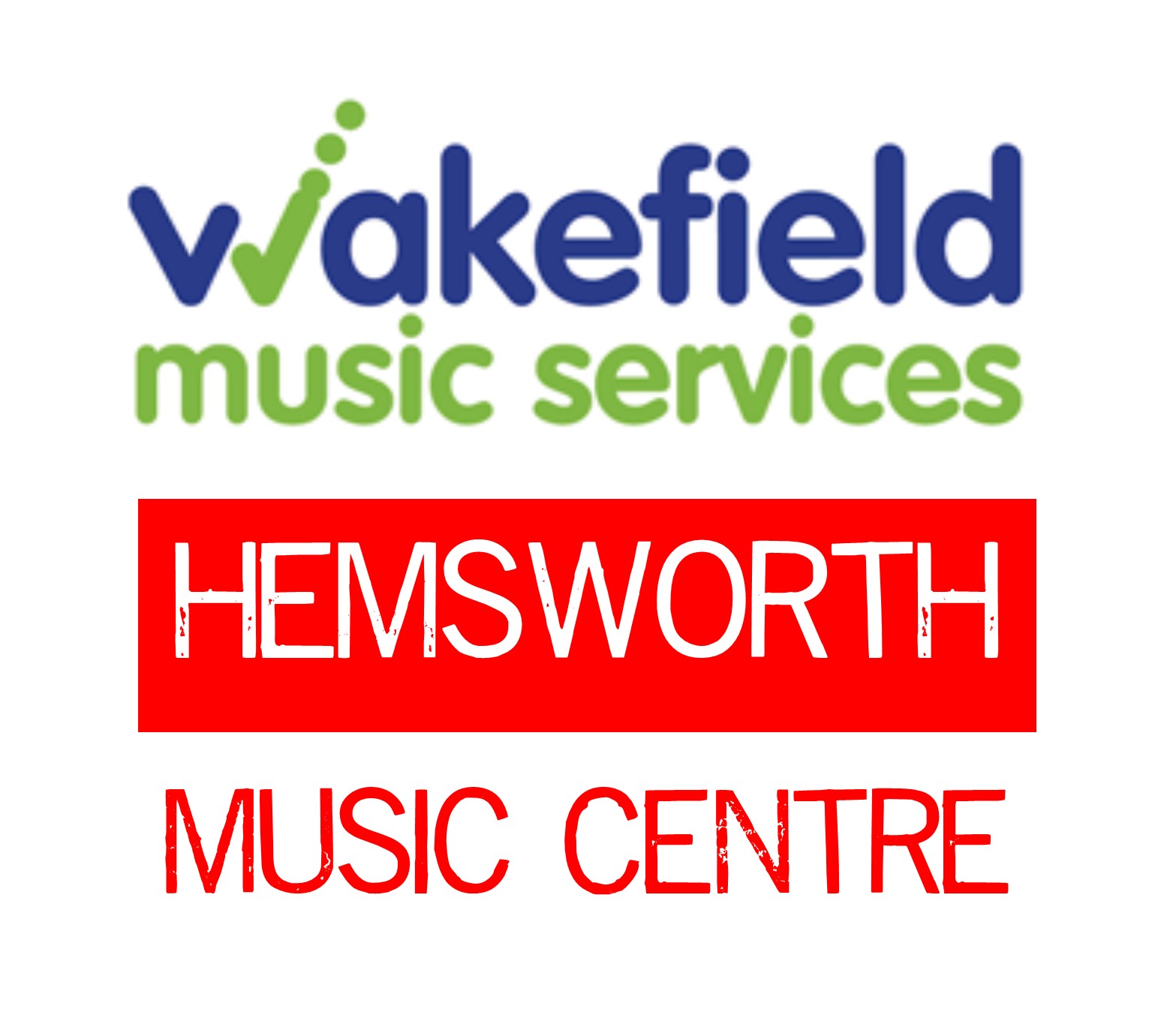 The groups rehearse every Saturday morning during term time from 9.00am until 12.00 noon at Grove Lea Primary School in Hemsworth. Please see below for a full list of ensembles.
Hemsworth Music Centre is a safe friendly environment and welcomes all newcomers to come along and take part in a musical experience!
The cost of attending Music Centre and WMS Ensembles is only £43 per term. Please come and visit us at any time or take part in a free taster session.
Caroline Billington  (Head of Music Centre)                                        How To Find Us         
Groups that run from 9.00am
SENIOR WIND BAND   Directed by Caroline Billington, Max Cicuttini & Ben Percival
JUNIOR STRINGS  (9.15am)   Directed by Kirsty Rhodes
THEORY CLASS  (also online)  Taught by Alex Ward
Groups that run from 10.15am
TOUCH OF JAZZ        Directed by Ben Percival
INTERMEDIATE STRING ORCHESTRA      Directed by Kirsty Rhodes
SIMPLY FRETS & FINGERS       Directed by Alex Ward
FLUTICIOUS       Directed by Caroline Billington
SAMBA BAND   Directed by Max Cicuttini
Groups that run from 11.00am
JUNIOR WIND BAND       Directed by Caroline Billington, Max Cicuttini & Ben Percival
KEYBOARD GROUP     Directed by Alex Ward
SENIOR STRING ORCHESTRA     Directed by Kirsty Rhodes
For the latest news and updates please visit and 'like' the Hemsworth Music Centre Facebook Page here