After the success of this year's Virtual Big Sing throughout the summer term we have decided to run a WMS Big Sing at Christmas on Tuesday the 15th of December 2020 at 1.30pm. This will be broadcast live on Facebook and will last for about 45 mins and like last time will include some fun warm ups and guest appearances in addition to our festive 'Big Songs'. The repertoire will also include a brand new song written for Wakefield which will be launched just after half term! There will of course be plenty of opportunities for everyone to share and celebrate their contributions on social media too before and after the event. please follow our Big Sing page on Facebook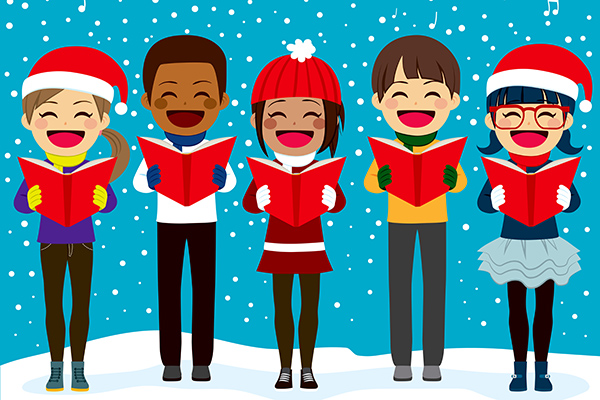 Wakefield schools and choirs can now register for free here which will also give you access to a OneDrive with supporting resources so you can get learning a couple of the songs straight away!
Keep singing safely and keep smiling!
Phil and the WMS Team